Do you have a budding rock star or singer-songwriter in Middle School this fall?
Get them off to an amazing start with group ukulele after-school classes!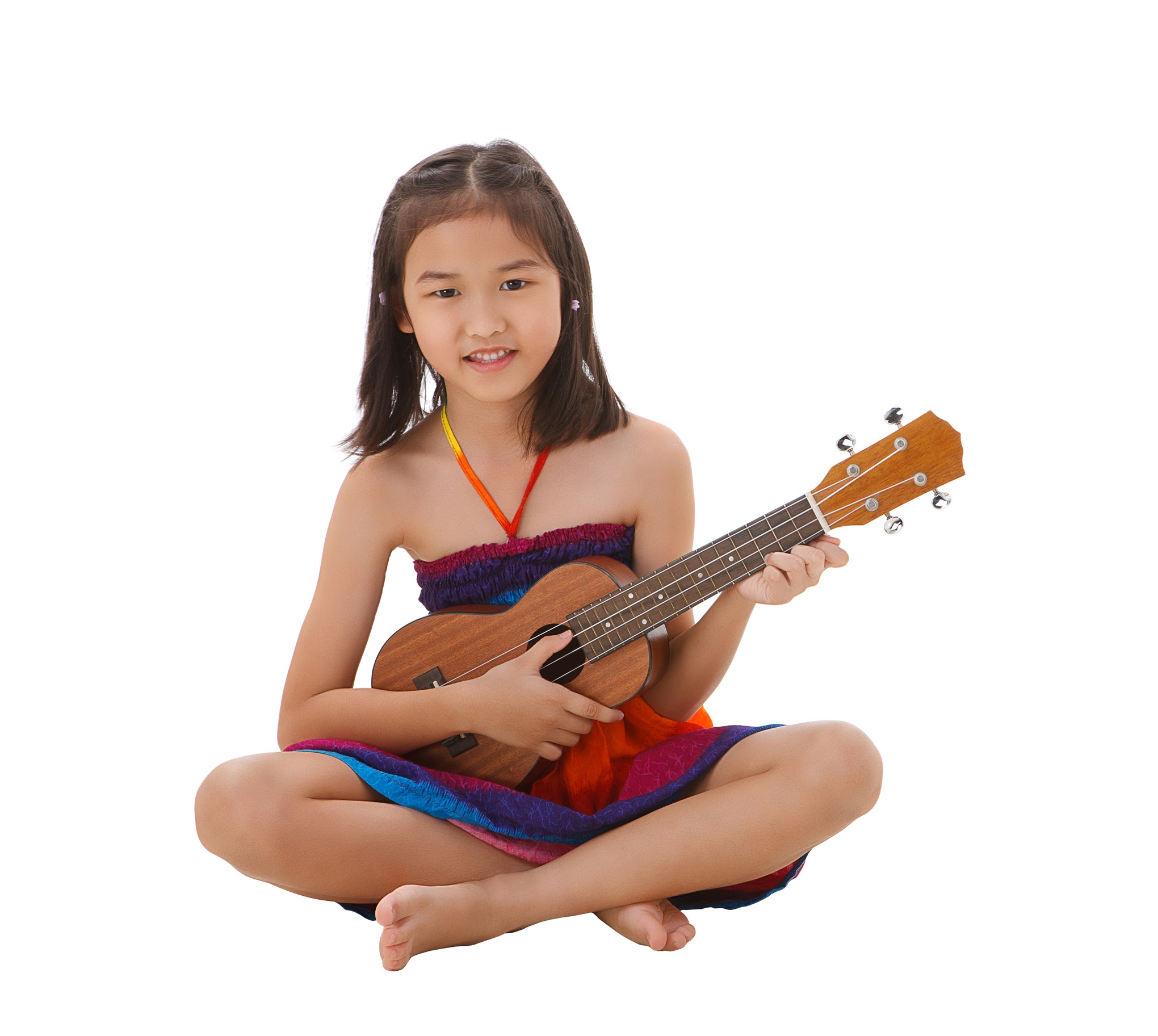 When:
Starting August 26, 2020, at 4:00pm.
Nine weekly group classes that are 1 hour in length and one 30 min private, individual lesson the week of October 26.
Concludes with a Recital on the Green at Chandler Creek Park on 6pm on Friday, November 6, 2020.
Where: Davis Piano Studio or online via Google Meet
Supplies needed: a soprano ukulele
Supplies included: a lesson book and a song book
Cost: $200 - can be paid in three installments ($68 in August, $66 in September, and $66 in October). A deposit of $40 will be collected at time of registration.
Discounts available:
5% discount when tuition is paid in full by August 25, 2020.
5% discount for students concurrently enrolled in private piano lessons.
10% discount for every sibling after the first enrolled student from each family.
Addressing SARS-COV-2 Concerns: Instruction can be through online class via Google Meet or in studio.
If coming to the studio, all students wash their hands upon entering. All students touch only their own instruments. Seating is provided at the recommended 6ft distance. Students should not attend if not feeling well or have a fever. An in-studio student can always opt to have an online lesson at any time.
If participating via Google Meet (online), students should have a silent, distraction free work space. They require a chair that promotes good posture and their ukulele, otherwise the location is not incredibly important. I have found walk-in closets to be particularly effective spaces for acoustics, elimination of background noise and distraction. The student will also need a device to connect, a good internet connection, and should position the camera so their posture, their face, and their instrument can be seen clearly.
Check out the reviews of Davis Piano Studio on Facebook!