Piano Lessons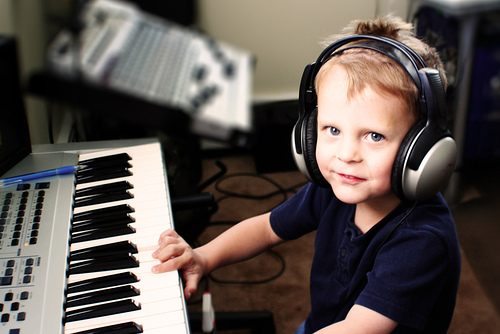 Piano lessons are available for all ages and abilities. Piano lessons are taught weekly, one-on-one, in a distraction free, low-stimulus environment. 30 minute lessons are available from 9:00 AM to 7:00 PM(ending at 7:30 PM) Monday through Wednesday. $40 deposit to take books home and secure lesson spot. Monthly tuition is $135 per month. Books and supplemental material included. iPad app Piano Maestro included. No discounts available. First month pro-rated.

Ukulele Group Class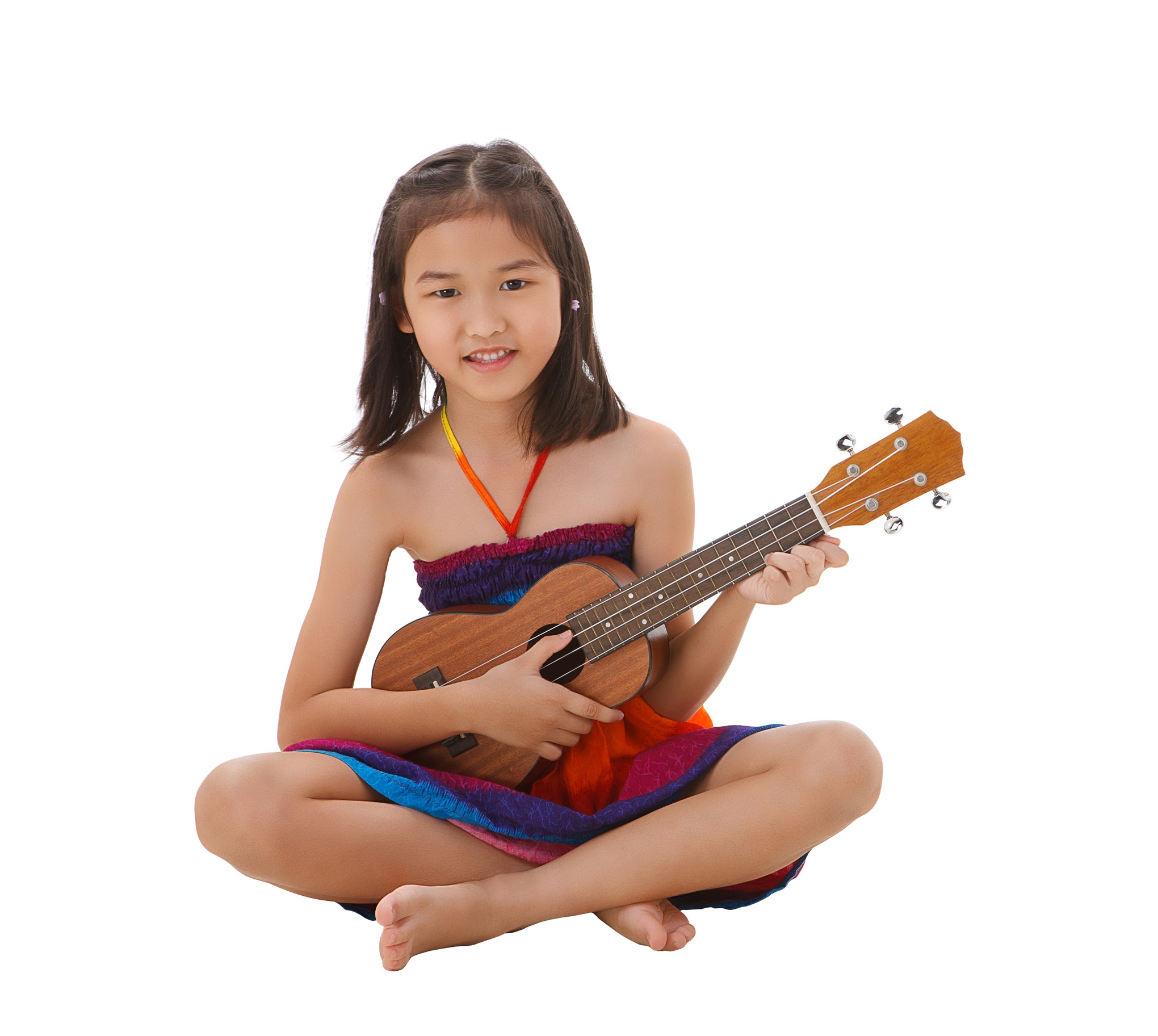 Book your elementary age child in group Ukulele lessons. Lessons are held at a home in west Round Rock close to Cedar Park. Nine weekly group classes that are 1 hour in length and one 30 minute individual lesson the next-to-last week before recital on the green at Chandler Creek Park.10 week course length. $200 total tuition. Discounts available. Lesson and performance books included. Ukulele not included.

Click here for more information and to sign up!
Small gathering piano performance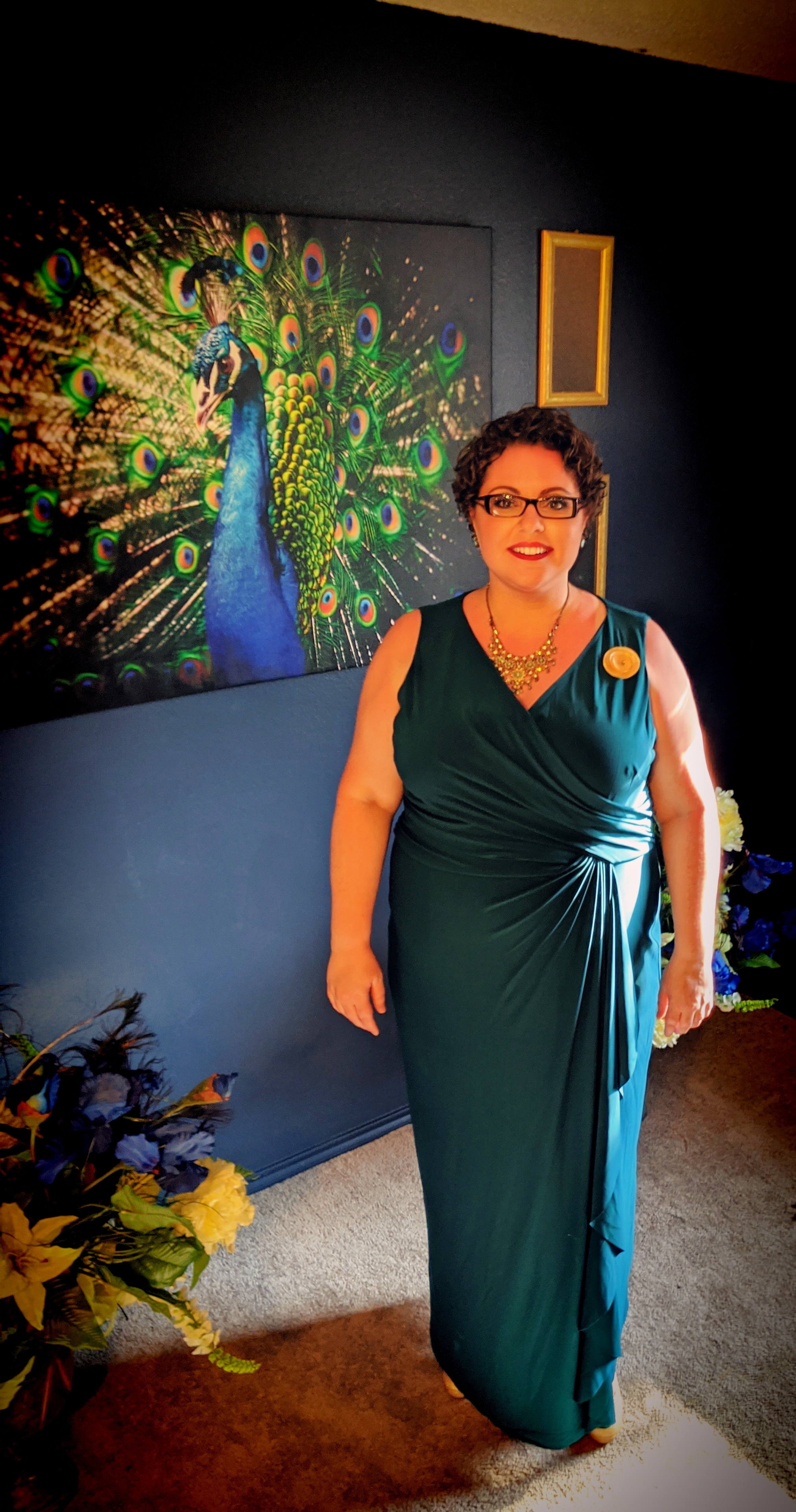 Book April to perform at your small gathering! Sophisticated background music allows guests to make conversation, relax, and enjoy the occasion. Perfect for: Dinner parties, romantic evenings, brunch, bridal showers, wakes/family nights, christenings. $150 for 2 hours. Equipment included: piano, amp, audio interface, ability to record audio. Additional cost for additional time and special requests (songs not currently in repertoire or additional audio equipment not listed above).
Click here

to book a free informational session to discuss your music selection preferences!
Wedding Officiant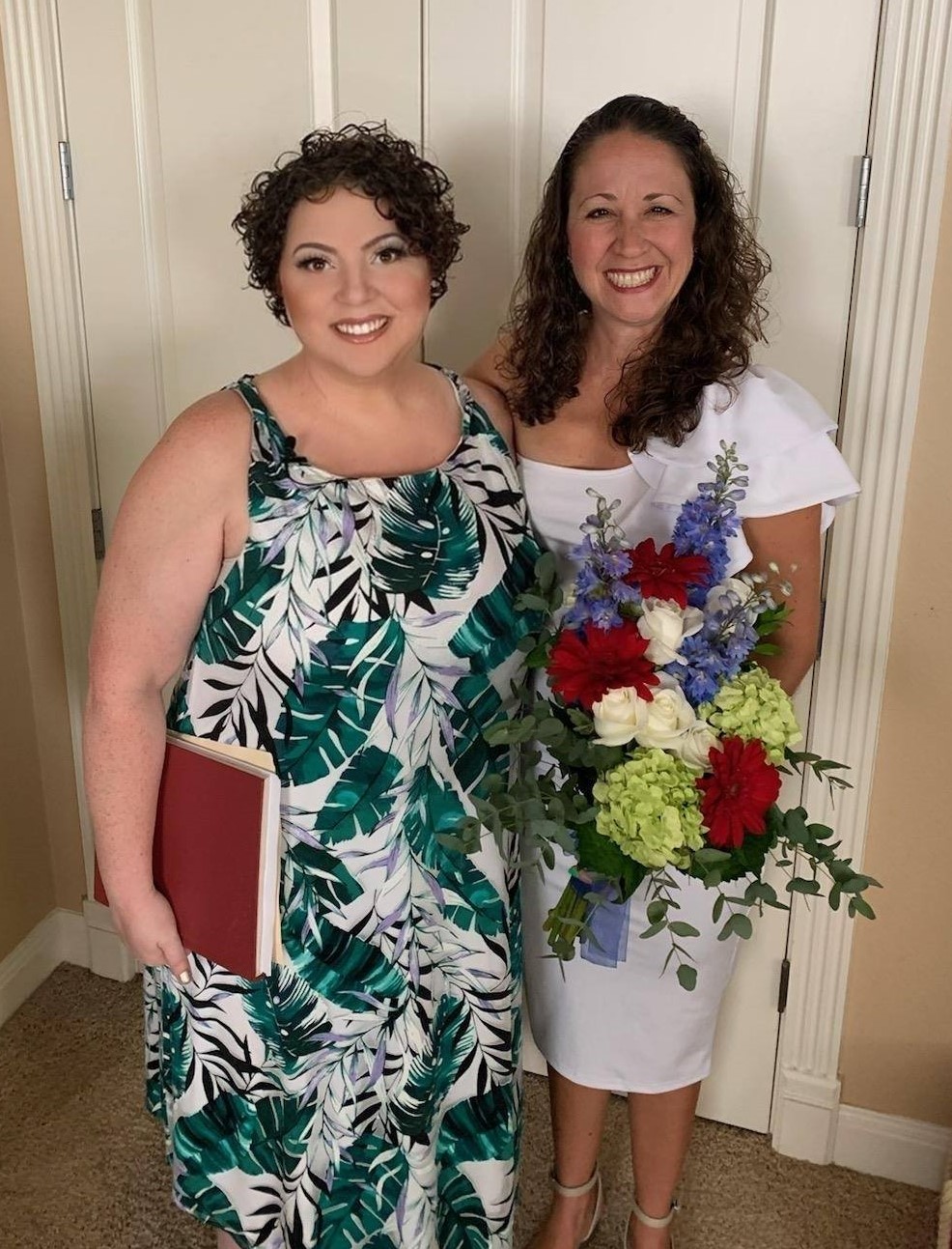 April is an ordained minister and available to perform inclusive wedding services in Austin, Round Rock, Cedar Park, Georgetown, and surrounding areas. Rates start at $150 for a customized ceremony, my ceremony attendance, and signing the marriage license to $400 which includes a get-acquainted meeting, planning sessions to customize your ceremony, rehearsal, the wedding, and signing & delivering the license for you afterwards.
Click hereto book a free information session and start planning your perfect ceremony!
.